Top 5 eCommerce Posts for April
12 tips to address declining ecommerce revenue – Practical Ecommerce
Useful feedback from customers not only helps your business. It also makes excellent copy for search engines, especially when the customers use descriptive, search-friendly terms.
Facebook Marketing Taboos You Should Break Right Now – John Haydon
The prevailing wisdom says post updates when your fans are actually using Facebook.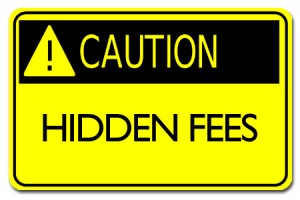 Five Hidden Pitfalls Of Remotely Hosted Shopping Carts – LexiConn
if you are not pleased with their level of service, or they have too much downtime, or you just want to take your existing store somewhere else, you can't. You cannot use their solution unless it's also hosted with them.
Canada Post in ShopSite v12 – ShopSite, Inc.
And, if you are interested in setting up Canada Post, they have a special $100 promotion going on now.
Associates/Affiliates Tutorial – ShopSite, Inc.
This tutorial will take you through how to use the Associate Tracking Feature found in ShopSite Pro stores