Top 5 eCommerce Posts for August
4 Alternative Social Sites for Ecommerce Merchants – Practical Ecommerce
There are other, lesser-known sites with thriving communities, based on shared experiences and interests.
189 Words That Get Your Customer's Attention Every Time – Entrepreneur
Can one word change the way you feel about a button? In my experience, yes.
Magento Go Shutting Down;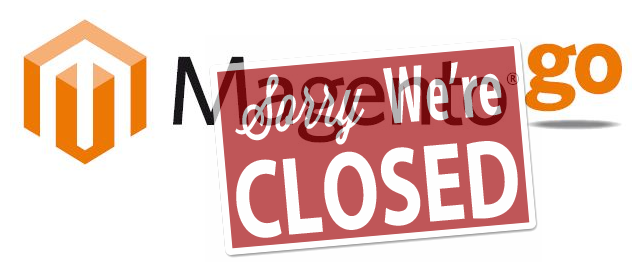 Where to Go Next? – Lexiconn
Other SaaS ecommerce providers like Big Commerce have announced they can help Go merchants migrate to their platform. It may sound like a good idea at first, but realize that it's exactly this type of company that decided to shut down thousands of stores.
Using "Not Applicable" with ShopSite Shipping – ShopSite, Inc.
This tutorial will take you through how to exclude shipping options from appearing to your customers.
Customer Registration in ShopSite Pro – ShopSite, Inc.
Tutorial – customer registration is a means for you to form a tighter relationship with your customers.