Top 5 eCommerce Posts for September
5 Ecommerce Content Marketing Ideas for October 2014  – Practical Ecommerce
Christmas gift ideas, decision guides, seasonal tips and suggestions, new products, and Halloween are all sources of good content marketing ideas in October
5 Places to Find Your Next Blog Topic – Small Business Bonfire
Have you ever hit a wall and been unable to come up with a post topic? It happens to all of us. And the more you blog the more often it happens.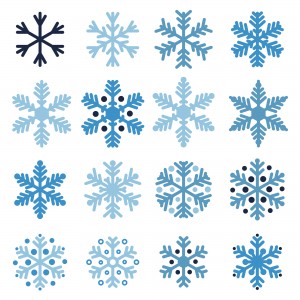 It's Never Too Early To Start Preparing For The Holidays – Lexiconn
Online store purchases made with phones or tablets account for over 11% of sales on average, and it's increasing every year.
Gearing Up For the Holidays – ShopSite
there are two things you need to provide for your customers: 1) a way to contact the company if they have questions, and 2) a quick resolution to their issue or inquiry.
USPS Ending Support for Rate V3 API – ShopSite
ShopSite v12 (in Manager and Pro stores) supports either the Rate V3 API or the Rate V4 API.