Top 5 eCommerce Posts for June
7 Ways to Find Readers and Subscribers When No One Knows You Yet – copyblogger
Before we start on that, though, you must absolutely understand who you want to serve. What they believe, what they fear, what they know, what they don't know.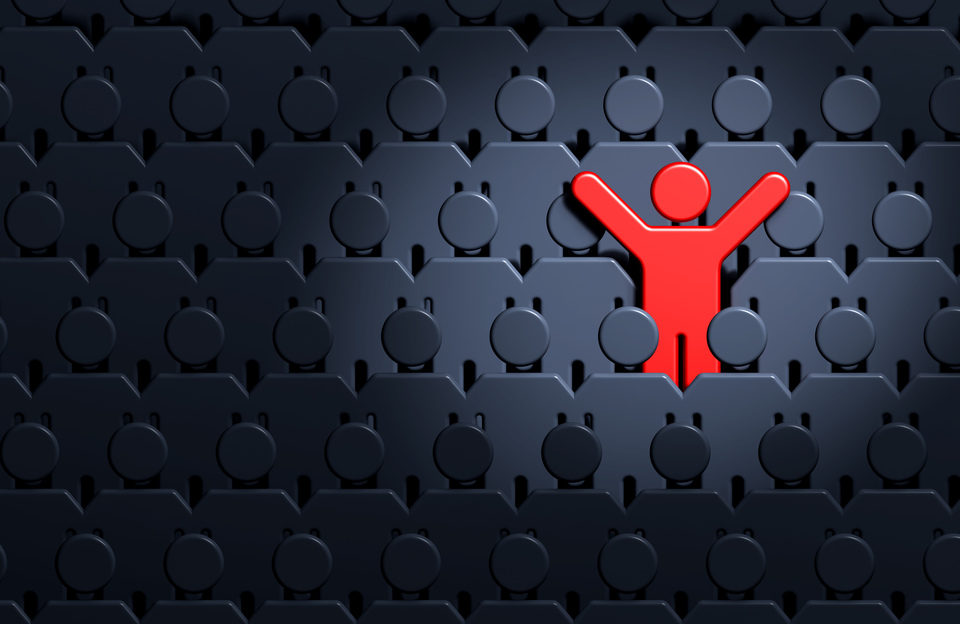 5 Scalable SEO Projects, for Faster Results – Practical Ecommerce
Individual page-by-page optimization is critically important, but the results for that action are limited to the single page you've optimized. Scalable SEO takes a single action and amplifies it across every page on the site.
Facebook Releases New Report on Key Media Consumption TrendsSocial Media Today –
Facebook has released a new research report as part of its "Shifts for 2020" series, which looks at how emerging tech is influencing user actions.
10 Ways to Use Explainer Videos to Improve Your Business – Red Website Design
So, you know video is the next big thing, but you're not sure how to use it to improve your business and marketing processes?
5 Tips for Your Next Email Blast – Constant Contact
If you're just "blasting" out information sporadically whenever you have the time, you need to reevaluate your email marketing strategy.