Top 5 eCommerce Posts for August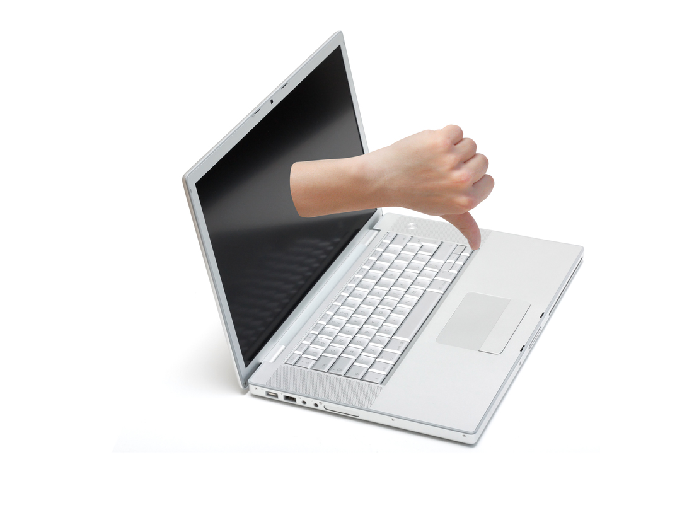 5 Reasons Why No One is Reading Your Blog (And How to Fix Them)– Constant Contact
Developing a blog takes a lot of work. You can't just set up your blog, publish some articles, and expect people to find your blog posts on their own.
For Many Marketers, Email Is Still King – eMarketer
Nine in 10 marketers in North America say they use email to engage their audience
The Best 10 Life Lessons I Learned by Running My Own Business – Entrepreneur
After running my own successful company for almost a decade, I can now reflect on some major lessons learned.
8 Easy SEO Tactics that Drive eCommerce Traffic – LexiConn
With so many ranking signals, it's hard to know where to focus your efforts. For short-term "quick win" boosts in traffic to your eCommerce store from Google, use these 8 tips.
To Drive Conversions, Don't Forget Clueless Shoppers – Practical Ecommerce
What I see repeatedly is online shops assuming that shoppers know nearly as much about their items as the sellers do.