Top 3 eCommerce Posts for September
3 Ways to Integrate Products You Sell with Content You Publish – Practical Ecommerce
How does a business integrate the products it sells with the content it publishes without cheapening articles or videos meant to engage?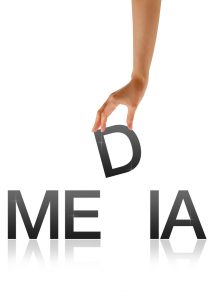 How to Upload a Video to YouTube from Start to Finish – Constant Contact
by sharing videos that inspire, educate, or entertain, you can build a community and get more people talking about your business
Could Black Friday's online sales top Cyber Monday? – Internet Retailer
For the 2017 holiday season of Nov. 21-Dec. 26, Salesforce predicts that between Thanksgiving (Nov. 23) and Cyber Monday (Nov. 27), 86% of online orders will ship free and the average discount will be 28% off list prices.