Top 5 eCommerce Posts for October
How To Create A Holiday Email Marketing Plan – Forbes
There's no better time than now to start thinking about how you'll take advantage of the biggest spending season of the year.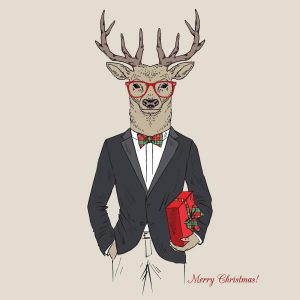 Careless Product Descriptions Can Cost Big Money – Practical Ecommerce
Using the wrong terms to describe items not only makes a store look bad, it increases returns and chargebacks. It can also land you in a heap of legal trouble.
How Positive Emotions Increase Long-Term Conversions and Customer Lifetime Value – Kissmetrics
it continues to be underplayed in marketing efforts that positive emotions play a powerfully beneficial role in engaging customers.
BE HUMAN: 10 EMAIL MARKETING TIPS – Chief Marketer
Get to the point. Clever is great, but don't make your subject line too vague. Let the reader know why you want them to open your message.
Don't Self-host an Ecommerce Store – Practical Ecommerce
In an age of Amazon Web Services and other affordable cloud hosting options, there's little reason to self-host. Even large enterprises that could afford self-hosting are moving away from it.