Top 5 eCommerce Posts for November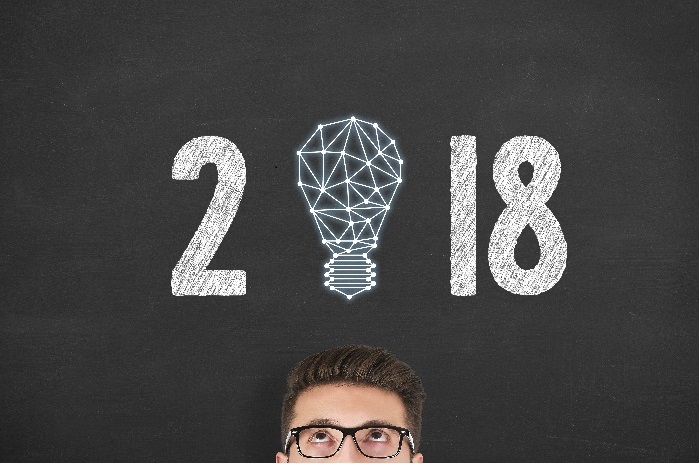 5 Content Marketing Trends to Try in 2018 – Practical Ecommerce
In 2018, try some of the most recent trends in content marketing in your business. You may find your company will earn new customers or even make a little money directly from your content.
How your website redesign can sabotage your paid search efforts – Search Engine Land
Experience tells us that redesigns rarely run smoothly from a PPC perspective. Inevitably, there will be problems we'll need to fix.
7 Trials and Tribulations Of Email Outreach – Kissmetrics
despite its long-in-the-tooth reputation, the effectiveness of email outreach is showing no signs of slowing down – despite what some experts might have us believe.
Are my Intermittent UPS problems because of TLS 1.0? – ShopSite, Inc.
This means that programs that do not support TLS 1.1 could have intermittent connectivity problems communicating with UPS servers
Limiting the Maximum Quantity of Products in ShopSite – Lexiconn
If a customer exceeds the quantity of a restricted product customers will not be allowed to check out until all product quantities meet your restrictions.