Top 5 eCommerce Posts for December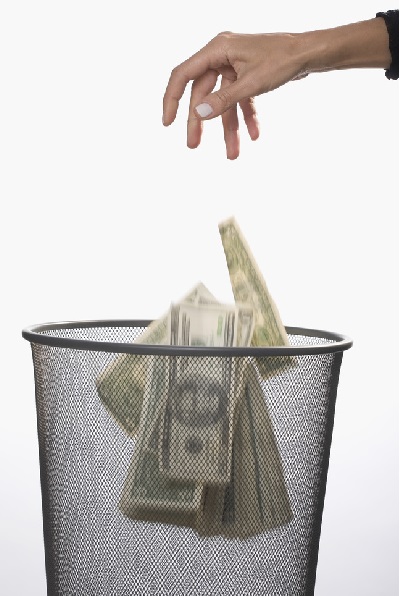 Why Following Design Trends Can Turn Your Website Refresh into a Colossal Waste of Time & Money – Kissmetrics
your design doesn't have to be mincing about on a catwalk giving us all saucy looks to be sexy. You can create designs which do the job well, and look damn good doing it.
How Much Copy Should You Write on Your Homepage? – #infographic — Digital Information World
you've probably noticed a bit of a theme: home pages designed to act as landing pages. They have minimal top navigation. Or in some cases, they have none at all. Their intent is to get their visitors to take a very specific action
10 Ways to Market Your Small Business on a Shoestring Budget – Constant Contact
While traditional advertising methods are costly and hard to measure, small businesses have never had greater access to cost-effective, trackable marketing tools.
Read These 10 Books to Start 2018 Sprinting Toward Success – Entrepreneur
Each book has the ability to provide readers with insights that can be used to motivate personal or professional achievements in the year to come.
Retired Navy SEAL commander explains how to wake up earlier: 'Don't think' – Business Insider
one of the most common ways to sabotage your morning was to get a slow start by gradually waking up over projects that require thinking.