Top 5 eCommerce Posts for February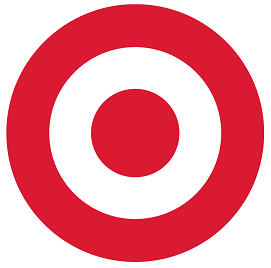 Don't Follow Target.com when Redesigning your Ecommerce Site  – Practical Ecommerce
It made so many changes at once, it will be impossible for the company to really understand which changes helped its conversions and which hurt.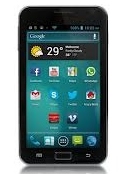 6 Tips for Writing Sensational Mobile-Friendly Subject Lines – Constant Contact
43 percent of all email was opened on a mobile device
Survey: Only 6 Percent Of SMBs Have Mobile Sites, 45 Percent Don't Have Any Site At All – Marketing Land
US SMBs believed they were losing out on annual revenue of roughly $60,000 on average by not having a mobile optimized site.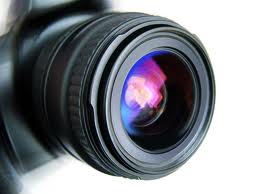 5 Tips for Taking Better Product Photos – doba
You have probably noticed that lots of ecommerce websites have pictures of their products on blank backgrounds.
Tutorial on setting up Tax by Zip Code in ShopSite. – ShopSite, Inc.