Top 5 eCommerce Posts for March
What is Search Engine Optimization? Getting Started is Easy. –  Constant Contact
SEO allows you to target and attract more of your best customers to your website. And it's something you can do on your own.
The Art Of Visual Content: Lessons From The Masters – Heidi Cohen
Here are 5 tips with examples to help you create visual content masterpieces – proving that visual content is a winner.
5 Signs of Mobile Madness – Social Media Today
If you've been waiting for the year of mobile–forget about it—I am officially declaring this the Mobile Century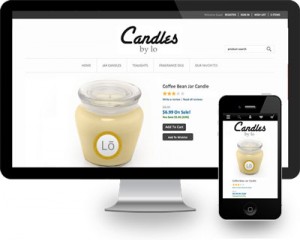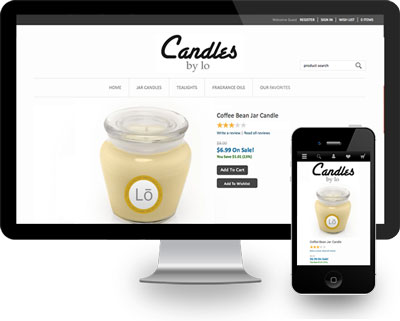 Mobile specific sites vs Responsive Design – ShopSite, Inc.
What is Responsive Design, why the switch to it, and why wasn't responsive design supported from the beginning ?
Video tutorial for setting global colors – ShopSite, Inc.
Tutorial takes you through how to use the color fields found under Preferences – Layout Settings in Shopsite Manager and Pro stores.