Top 4 eCommerce Posts for May
6 Simple and Inexpensive Ways to Use Online Marketing to Reach New Customers – Constant Contact
There are many different types of posts that are great for sharing — a discount offer, a viral photo, company news, a special event, etc.
How Using Images Helps SEO – Web Marketing Today
One of the most common mistakes people make online is performing a Google image search, grabbing a suitable picture, and then placing it on their website.
3 Crazy PPC CRO Hacks To Boost Conversion Rates Right Now – Search Engine Land
The truth about PPC ads and conversion is that, on average, most PPC ad copy optimizations have absolutely NO impact on conversion rates.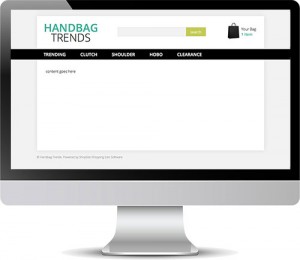 Step-by-step instructions for creating your first ShopSite Custom Template – ShopSite, Inc.
You only need to modify 3 files!