Top 5 eCommerce Posts for June
What will Brexit mean for ecommerce in Europe? – Ecommerce News
Products that are priced in, for example, American dollars will automatically become more expensive for British consumers.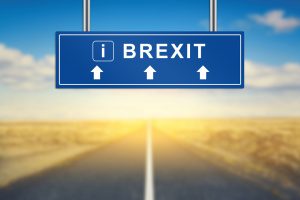 Buy Buttons Facing Low Consumer Usage and Interest – MarketingCharts
On the heels of Twitter's announcement that it is abandoning buy buttons, the UPS report finds fewer than 1 in 4 respondents having purchased products via social media sites.
Tips for Entrepreneurs: "Do It Yourself" Marketing – Authorize.Net
While some marketing campaigns are complex, there are plenty of simple, easily implemented strategies that entrepreneurs can do themselves.
5 ways to alienate your customers – Practical Ecommerce
In a single month, I've encountered the following five instances of poor customer service from online companies. All could have been easily avoided.
Focus on Existing Customers for Better Profitability – Practical Ecommerce
it costs a business six times as much to nab a new customer as it does to keep an existing one.