Top 5 eCommerce Posts for December
Useful SEO Content Tactics for a Successful 2017 – MarketingProfs
It is no longer search engine optimization, per se; our efforts are now aimed mostly at users, not bots.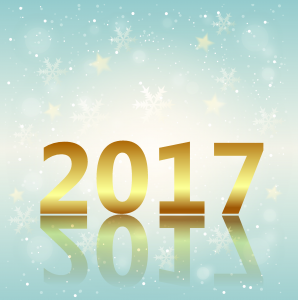 Want to Make 2017 Your Most Successful Year Ever? Make Sure to Do These 3 Things – Inc.
Now, with 2016 winding to a close is the perfect time to consider our "stretch" goals for 2017
Shoppers Relying on Mobile-friendly Content – PracticalEcommerce
Mobile is now the super shopper's go-to-source for inspiration. Sixty-four percent of smartphone shoppers turn to mobile search for ideas about what to buy before heading into stores.
2016 Black Friday & Cyber Monday Stats for the Small Online Merchant – Lexiconn
Small stores had a smaller increase on Thanksgiving than the large stores, but still improved over 2015
Improve Relationships with Your Customers! – ShopSite
Merchants can now respond directly to the reviews provided by shoppers