Top 5 eCommerce Posts for February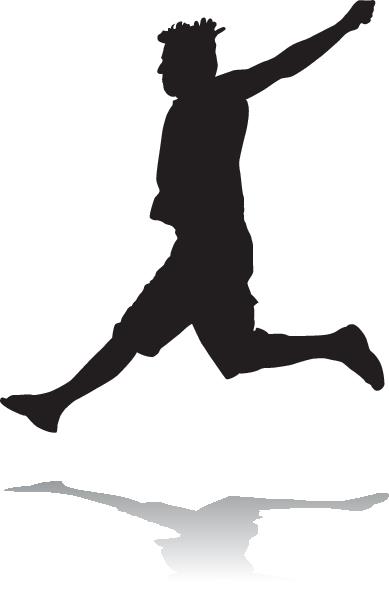 How to Design a Landing Page That Converts – Constant Contact
Your goal for every landing page is clear and each must be designed in a way that passes that clarity onto the visitor.
3 Unusual Tactics For Making Your Testimonials More Persuasive – Kissmetrics
If you just stick to blindly following 'best practices,' you could be missing out on a huge opportunity to squeeze more conversions out of your website or landing page.
5 More Reasons to Consider Drop Shipping for Ecommerce – Practical Ecommerce
There are a number of reasons to try drop shipping. The list below augments the earlier one.
Closing down for a day – Google Webmaster Central Blog
Even in today's "always-on" world, sometimes businesses want to take a break. There are times when even their online presence needs to be paused.
4 Content Marketing Things That Turn Off Your Audience – Content Marketing Institute
Many content marketers unknowingly engage in tactics that create disconnects with their audience