Top 5 eCommerce Posts for July
11 of the Most Effective SEO Tools You Need to Know About – Growth Hackers
The bad news is that with well over 1.8 billion websites in the world and more being added by the second, a great website isn't enough.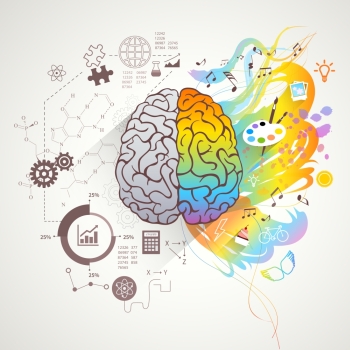 10 Tips and Tricks to Become More Creative – Entrepreneur
Many people think that being creative is something you're born with, but the truth is creativity is a skill that can be developed.
Four Tips to Follow with Your Next Email Marketing Campaign – Atlanta Small Business Network
There's a wide difference between just adding people to your list and managing your digital campaign as well as possible.
What is a CDN? – Pair Networks
A Content Delivery Network, commonly referred to as a CDN, offers a way to cut down on bandwidth usage and site load time.
Lots of Changes as of Late with Regards to SSL Security – Lexiconn
The Google Chrome web browser has begun rolling out Version 68, which will mark any website as "insecure" that is not using an SSL certificate for any web page.