Top 5 eCommerce Posts for September
2018 Holiday Ecommerce Marketing Checklist – Practical Ecommerce
What follows is a checklist of 12 reminders for your ecommerce company to be successful this holiday season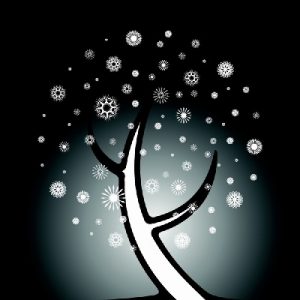 11 Types of Social Proof to Use on Your Website – Business 2 Community
Social proof is "a psychological phenomenon where people conform to the actions of others under the assumption that those actions are reflective of the correct behavior."
Read more at https://www.business2community.com/social-business/11-types-of-social-proof-to-use-on-your-website-02122160
6 Top Ecommerce Trends Digital Marketing Should Focus on – TechTrendsPro
We will see in this blog what top trends in e-commerce, marketers need to focus on these days, in order to effectively run their campaigns.
Become A Pinterest Pro – Bootstrap Business
There are many different forms of marketing, but none has become more prevalent in our society than social media.
How to Plan a Winning Marketing Strategy for 2019 – Grow Hackers
all the social profiles in the world won't help your business if you don't know how to get people talking about your company.