Top 5 eCommerce Posts for October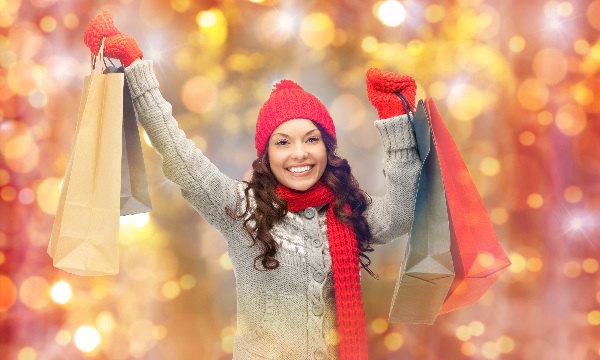 SEO for holiday shoppers – Search Engine Land
let's dive in with 5 things you can do right now to get started on making more money during this peak time of year.
4 Online Marketing Tips That May Sound Obvious But Should Not Be Overlooked – Marketing Insider Group
With more people fighting for a piece of the pie, it's important to understand how to effectively market online if you want more than just leftover crumbs.
Email Marketing Growth Hacks for Emerging Startups – Growth Hackers
To reap the maximum benefits from your email marketing, you need to incorporate hacks that go beyond delivering higher open-rates and enhance the click-through.
Post Pretty Pictures & Videos On These 6 Visual Platforms For Businesses – Bootstrap Business
Dollars to donuts, your competitors are furiously snapping, 'gramming, and pinning their way to marketplace visibility. If you're not yet invested in a concerted visual marketing effort, you're behind the curve.
How to Launch a Profitable Startup – 5-Step Guide for Entrepreneurs – Growth Hackers
Launching a startup is easy. Keeping that startup alive and running, by also accumulating income, is one of the most difficult things you will go through as an entrepreneur.