Top 5 eCommerce Posts for November
5 Content Marketing Ideas for December 2018 – Practical Ecommerce
Connect with potential customers in December 2018 with humor, a history of eggnog, and holiday happenings.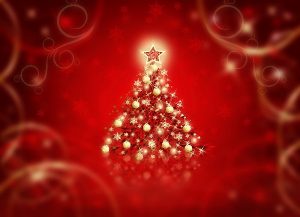 7 Essential Elements For Creating A High-Converting Landing Page – Bootstrap Business
Your landing page is one of the most important pages of your entire website. It's where you convince your visitors to take an action, whether this be a purchase, something simple like signing up for your newsletter, or maybe you're trying to promote an app that you want people to download.
6 Ways to Use Personalization In Email Subject Lines for Better Open Rates – Constant Contact
Personalizing your subject line can be broken down into six broad categories
7 Different Areas of Startup Marketing Where You Can Employ Growth Hacking Tactics – Growth Hackers
In the quest for growth, there are various tactics that should be considered in a startup marketing firm to increase growth, visibility and conversion that can turn to customers
Where is your ecommerce business required to collect sales tax? – ShopSite
Close to 30 states now require certain out-of-state sellers to collect and remit sales tax. Is your business one of them?