Top 5 eCommerce Posts for April
6 Well Known Marketing Disasters In History & Lessons To Learn – Growth Hackers
Whether you're part of a global conglomerate or selling print-on-demand t-shirts, there are things we can take away by looking at some of the biggest marketing fails in history.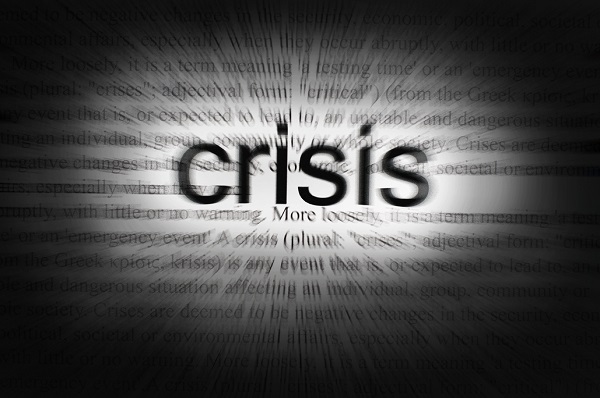 Storytelling: SMB Natural Marketing Solutions – Bootstrap Business
We remember & learn subjects best through stories. When it comes down to it, human beings are storytelling animals. Our natural strength is your marketing secret weapon.
Optimizing Images for Google Search Results – Practical Ecommerce
Not only is Google showing image results more frequently, but it is also showing them more prominently. Almost half the time those images are at the top of the search results page, among the first three positions.
How to Communicate with a Vendor That You're Not Happy – Constant Contact
Managing vendor relationships is harder than many business owners realize. It's not as simple as just paying them and sitting back and waiting for deliverables.
Why Your Store Needs a Database Server – ShopSite
Recently ShopSite released its Enterprise version that works with MySQL and MariaDB database servers. I'd like to address what type of eCommerce sites would benefit from this product.