Top 5 eCommerce Posts for May
How to Market to Generation Z: What Their Trends and Consumer Behavior Have to Show Us – Growth Hackers
In 2019, based on Blomberg's analysis, Gen Z will outnumber millennials as the most populous generation.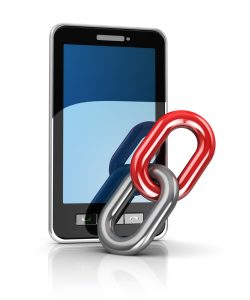 7 Triggers That Make People Want to Share Your Content – Content Marketing Institute
Did you know you can add simple elements into your content to make it highly shareable?
How to Write a Newsletter Email – Constant Contact
It's important to make your newsletter emails stand out from the other emails you send.
Growth Hacking For E-commerce – 6 Techniques You Are Missing – Bootstrap Business
Marketing a product is not easy. Marketing a product right is even tougher. Marketing an e-commerce product is the toughest!
How Google's New Layout Predicts the Future of SEO – Neil Patel
The reason SEO has gotten harder is only partially related to Google's algorithm changes.