Top 5 eCommerce Posts for July
Entrepreneurs Beware: 4 of the Worst Pieces of Advice I Ever Received – Inc.
Everybody's an expert, and everybody has an opinion on your situation when you're striking out on your own. What were some of the words of advice you may have received that turned out to be terrible?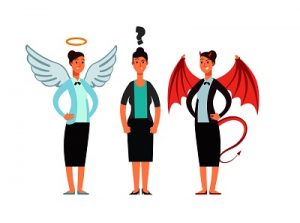 Tips for Building a Solid Content Marketing Strategy – Constant Contact
Content marketing is a fun and creative way to attract new customers to your business. Just know — it doesn't have to be complicated to get the desired results.
6 Ways To Simultaneously Improve Your Work And Home Life – The Lean Startup Life
When choosing a job, a good work-life balance is one of the top priority for most millennials, even preceding growth opportunities and development programs
Using Google Trends for Ecommerce – Practical Ecommerce
Consumers who search on Google are expressing a need. Data from those searches is powerful for marketers.
5 Modern Digital Marketing Trends To Know – Bootstrap Business
Twitter's future is uncertain with declining usage, disorganized leadership, stagnant revenue, disassembling of Vine, and possible sales rumors to Salesforce / Microsoft / Google and other suitors. But one thing is for certain: Twitter isn't dead yet.