Top 5 eCommerce Posts for June
How to Use Email to Get More Online Reviews – Constant Contact
86 percent of consumers read reviews for local businesses, 89 percent of consumers read business's responses to reviews.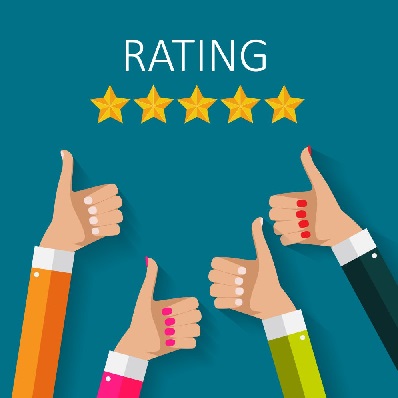 Express Guide To SEO – Bootstrap Business
While some say "SEO is dead", any online marketer or ecommerce website owner worth their salt will tell you that it's even more crucial than ever these days
The Why, When, and How of Republishing Blog Posts – Content Marketing Institute
We republish articles to remind our audience of good advice that's still valid and relevant. We get more mileage out of the pieces with less effort than writing a post from scratch. It's a win-win for our team and our audience.
Great Email Marketing Campaigns: the Ultimate Guide to create yours – Growth Hackers
for any $ spent on email marketing, you can expect to get 38 to 42$ back.
Store Profile: quinnviolins.com – Lexiconn
In the late 1990's I retooled for Internet sales and began beta testing ShopSite. And in 1998, a full three years ahead of the industry-leading retailers, quinnviolins.com launched as a secure e-commerce platform