Top 5 eCommerce Posts for October
Every Company Should Have Some Type of Employee Recognition Culture. – Inc.
Employee recognition is widely recognized as an important tool for encouraging employees to do their best work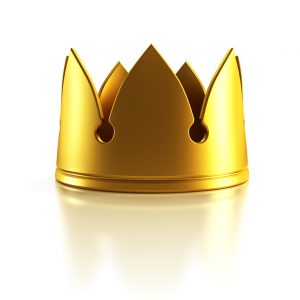 7 SEO 'Rules' to Ignore for Ecommerce – Practical Ecommerce
Search engine optimization tools have evolved into measuring hundreds of variables. But not all of them impact performance in my experience.
5 CRO Hacks for Online Solopreneurs – Growth Hackers
To make your traffic-generation efforts count, you also need to focus on strategies that push your visitors down a conversion funnel
Top 10 Small Business Tax Deductions That Will Save You Money – Bootstrap Business
Whereas individuals are only privy to a few tax deductions, businesses are privy to dozens of tax deductions.
Profile: wdmusic.com and ShopSite Enterprise – Lexiconn
The switch to [ShopSite] Enterprise has vastly improved the shopping cart experience.