Top 5 eCommerce Posts from April
Google Shopping Is Free – Froogle Is Back, For Real This Time – Search Engine Roundtable
That means you can add your products for free to the Google Shopping tab in Google Search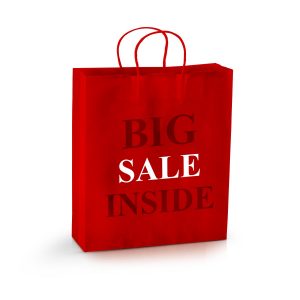 4 Common Webinar Mistakes and How to Avoid Them – Inc.
From an audience of 5,000 to a Zoom call with five people, the objective in every presentation is to make what you have to say worth listening to.
Facebook Or Twitter? How To Choose The Best Social Platform For Your Business – Bootstrap Business
Facebook is primarily designed for connecting with family and friends. Twitter, on the other hand, is a place to share ideas.
Top Reasons For Including Promo Videos On Your Website – Frugal Finance
Contrary to the usual video content that is used on WordPress sites, promotional videos fetch a chance to provide a solid introduction about your brand and narrate the key points about your business.
Tips for Creating an Effective Ecommerce Website – Multichannel Merchant
Customers are more likely to buy from a well-designed, navigable, up-to-date site.