Top 5 eCommerce Posts for November
How to Minimize Your Store's Bounce Rate & Keep Visitors On Your Site – A Better Lemonade Stand
If you have a good website, great products, catchy content, and yet you still have a high bounce rate, then you have a problem.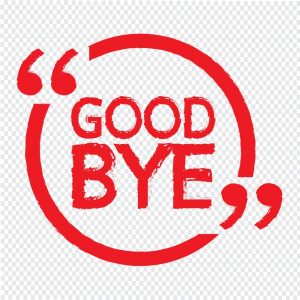 5 Ideas From Jeff Bezos That Can Spur Your Company's Growth – Inc.
I was struck by how well his advice on how to fight complacency could help leaders trying to decide how best to position their companies to capture the growth opportunities and avoid the threats presented by Covid-19.
The 10 Most Important Influencer Marketing KPIs Every Campaign Should Track – databox
Depending on the industry you're working (and the budget you've got to splash), the best channel could be influencer marketing.
Why Local SEO Is Important For Small Businesses – Everything Entrepreneur
why would a small business that serves people in the neighborhood really need to invest in local SEO?
David Hills of ShopSite Tells Us ABout eCommerce Industries that are having Success during COVID Times – Startup.info
Our merchants that sell outdoor gear, games, home-improvement supplies, and furniture have seen an increase in sales. While those that offered camps, conferences, and other booking events have lost sales.