Top 3 eCommerce Posts for January
5 Ways to Boost Content and Promote Your Blog in 2022 – Entrepreneur
It's knowing how to promote your blog that ultimately unlocks its full digital potential.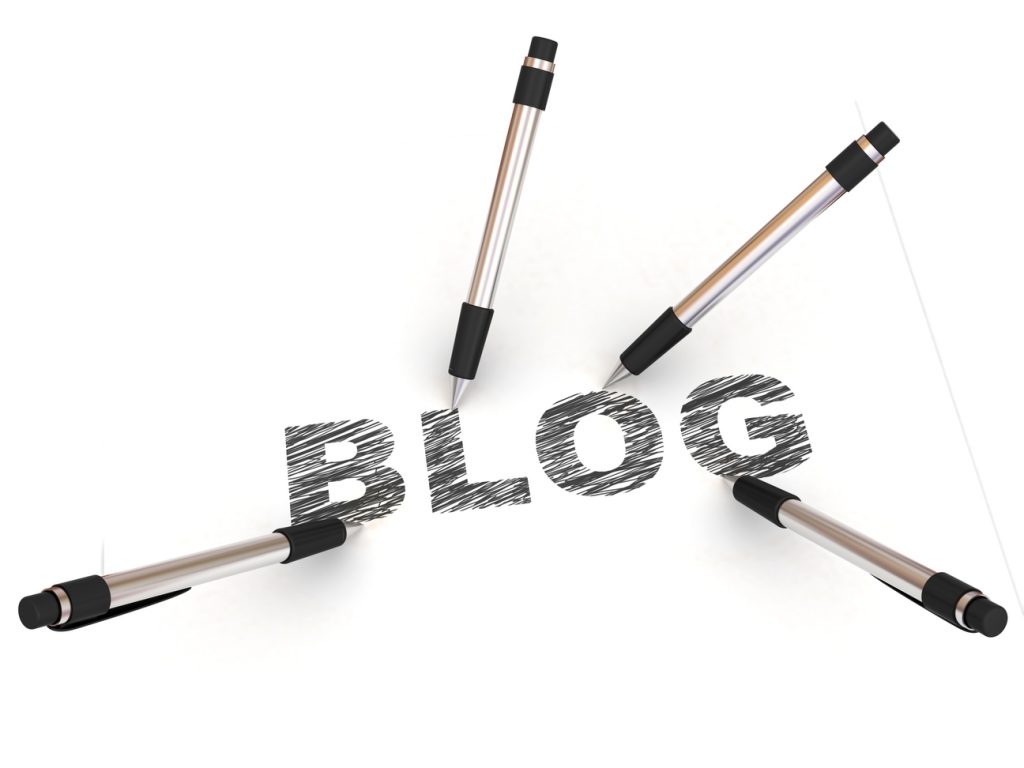 The Internet Fell in Love With Their Wine Brand's Logo. The Result Was a Vital Lesson on Trademarks – Inc.
It was this thing on the internet that seemed like property of the internet, not property of these entrepreneurs who were creating a brand.
Five Ways To Develop A Winning Mindset – Forbes
The best performers set goals that are not about the outcome but about the process of reaching the outcome.