Top 3 eCommercer Posts for February
How Domain Names Impact SEO – by Practical Ecommerce
An exact-match domain name could get you on page 1 for those terms within a matter of weeks. But no more.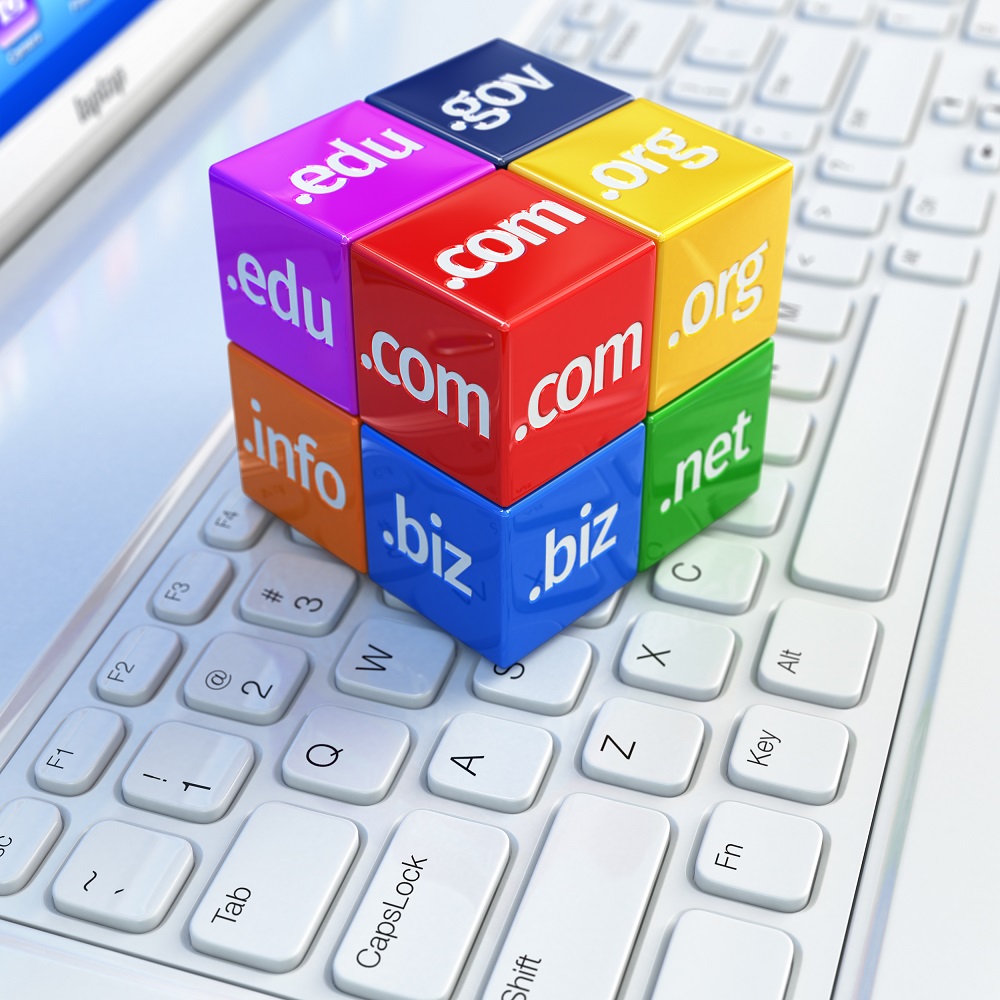 I Used the '2 Question' Rule to Cut 10 Hours of Meetings Every Week. My Productivity Has Doubled – Inc.
We're Slacking, emailing, texting, pinging, calling all day and with all the noise, we're uncertain what's actually going on.
Tap Into These 4 Hiring Trends to Achieve Your Goals – Entrepreneur
To achieve hiring goals in this new era, the following are some of the biggest trends reshaping hiring.