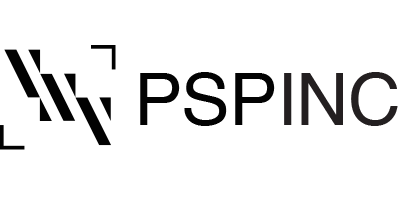 Pacific Software Publishing Inc. (PSPINC)
800-232-3989
PSPinc offers several add-on modules for ShopSite stores, plus they have a Certified ShopSite Designer on staff for additional customization.
Web Site Design and Custom ShopSite templates
With our e-commerce web hosting solution, YourHost, we can create stunning e-commerce sites using the power of ShopSite tools. Equipped with our ShopSite-certified designer and exceptional web team, we can create exactly what you need for your website. We have over 14 years of experience building custom ShopSite templates with expert knowledge in e-commerce marketing and search engine optimization (SEO) to help your business grow online.
Learn more about our custom design services
Digital Marketing
Discover, reach, and connect to your customers online through various digital marketing efforts with our help. Create an effective email marketing campaign with NewsMAIL, our email marketing tool, to keep your customers informed on upcoming sales and company news. We also offer social media marketing services to help your business connect with your customers through relevant content.
Search Engine Optimization (SEO)
While a well-designed website will help keep visitors on your site, great search engine optimization (SEO) will help attract visitors to your site. With great SEO, your website will appear in relevant search results and lead to an increase in overall website traffic. In addition to our web design and development services, PSPINC also has search engine experts to ensure that your website is well-optimized for SEO.