Certified ShopSite Developers

Certified ShopSite Developers have demonstrated a strong knowledge of ShopSite API's and the ability to use that knowledge to develop additional functionality for a ShopSite store or create an add-on module to be used with ShopSite. As part of the certification process, each developer has submitted a list of five ShopSite Customers who are pleased with their work.
If you are a merchant in need of custom development work to enhance your ShopSite implementation, please click on the links below to learn about these Certified ShopSite API Developers. If you are a ShopSite Hosting Partner, you may want to consider partnering with one or more of these developers to increase your ShopSite offerings. If you are a programmer and would like to become certified please contact us or call us 801-705-4119 for more information.
ShopSite's software incorporates a number of useful Designer Resources and Developer Resources. The Custom Template Tutorial is also a good resource. If you are wanting a special look for your ShopSite store, you may be interested in checking out our Certified ShopSite Designer list.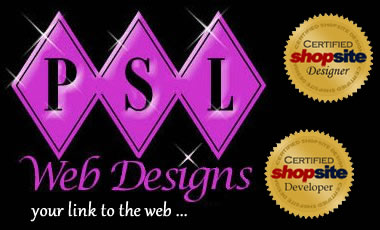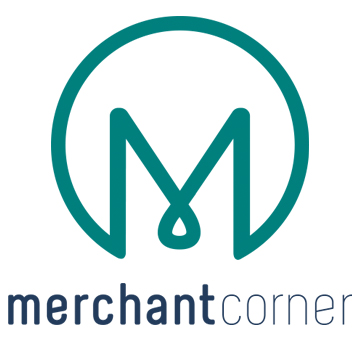 Merchant Corner
Kyle Rodeck
800-701-8480

Victoriaville, QC
Custom Designed & Developed ShopSite E-commerce Stores
Packaged ShopSite Templates
Fully Integratable Custom ShopSite Modules
Full On Page SEO & Google Speed Optimisation
Designing & Developing Since 1998

Los Angeles Web Design
Louise Manfe
323-737-7177
Los Angeles, California
Serving ShopSite clients nationwide:
Custom programming and third-party systems interface
ShopSite to third-party application connections
Custom integration with order fulfillment, inventory, accounting and POS (point-of-sale) systems
Complete database and complex programming solutions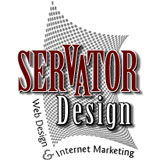 Servator Design
Chris Duffy
Web Design & Internet Marketing
714-742-5594

Fountain Valley, California
Digital Design Solutions
Merit Lee

San Francisco, CA/St. Augustine, FL: 415-225-4722
No matter where you are located, we are here for you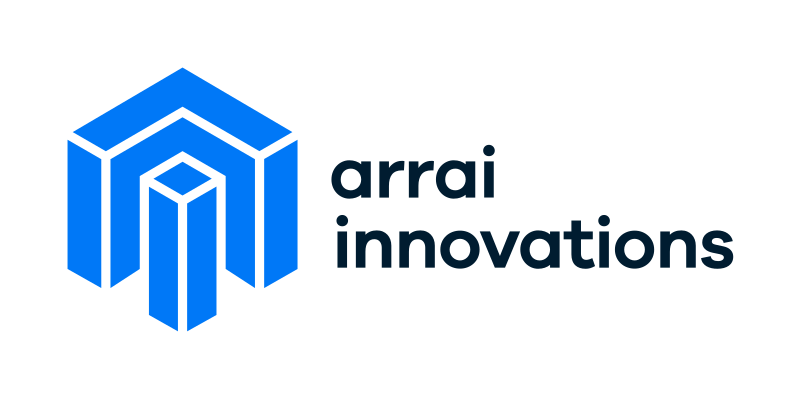 werxco
Sarah Guenther
E-mail Only:
Olympia, Washington
Ecommerce
Graphic design
WordPress