Try A ShopSite Online Store Demo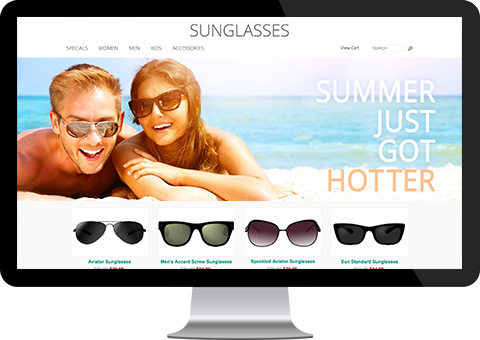 In 15 minutes you can have a basic ShopSite store up and running and see how easy it is to add products and begin taking orders! With more time you could even have your demo store looking as good as the live ShopSite stores.
---
Try a ShopSite Pro, Manager, or Starter Pre-built Online Store
Want to see what a ShopSite store can look like? Take a look at one of our ShopSite demo stores.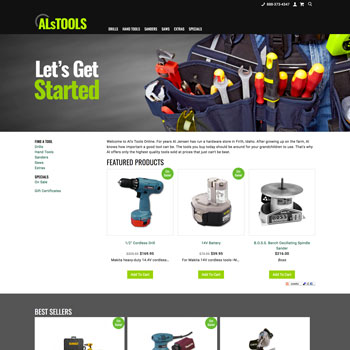 ShopSite Pro Demo
Manage Al's Tools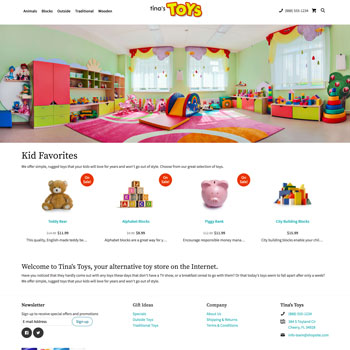 ShopSite Manager Demo
Manage Tina's Toys
ShopSite Starter Demo
Manage Kim's Cupcakes
Add ShopSite to Your Existing Site
You can use ShopSite's Order Buttons feature to e-commerce enable your existing Web site in just two simple steps! You can also use Order Buttons with your favorite Web page editor, so you can get the power of ShopSite's shopping cart and keep using the tools that you're familiar with. ShopSite's Order Buttons feature lets you put Add to Cart buttons on your Web pages, in your e-mail, and anywhere else that supports HTML. Learn more about Order Buttons.
View a Live Store
We've collected a few Featured Stores built using Designer Tools, to give you an idea of how much is really possible with ShopSite.