Top 5 eCommerce Posts for October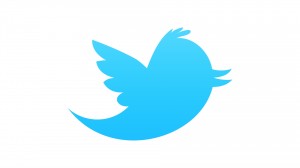 Twitter's Business Site, Training Helpful to Ecommerce– PracticalEcommerce
Twitter is possibly the least understood of all social networks used by smaller businesses
Ecommerce Tip: Social Logins For A Better Customer Experience – Lexiconn
According to a recent survey by Janrain, a majority of customers (perhaps as many as 50-80%) prefer to use an existing social media account for log-in/registration on e-commerce sites.
Authorize.net disabling SSLv3 – ShopSite, Inc.
ShopSite has tested ShopSite 10, 11, and 12 against Authorize.Net's test servers that now have SSLv3 disabled and have not encountered any problems.
ShopSite Tip – Merchant Alerts and Shipping Errors – Lexiconn
Today we're going to review another common alert tracked in Merchant Alerts – Shipping Errors.
Reward Program Tutorial – ShopSite, Inc.
Allows you to offer deals to your customers such as "Buy one, get one free!".