Top 5 eCommerce Posts for March
How to Use Twitter to Drive More Traffic to Your Blog – Social Media Examiner
Discover seven ways to effectively promote your blog posts on Twitter without any ad spend.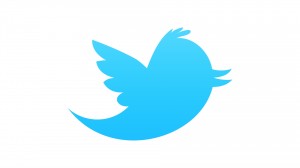 11 sentences your boss doesn't want to hear – Business Insider
Business Insider reached out to managers and career experts to find out which sentences they just don't want to hear from their employees.
4 Things I've Learned from 2,000+ AdWords Audits – Kissmetrics Blog
In the last 2 years, I've audited a lot of AdWords accounts. And, after reviewing thousands of accounts, you start to notice a few trends.
PayPal Certificate Expiring? What You Need To Do – Lexiconn
Did you recently receive an email from PayPal with the subject "Certificate Expire Notification" talking about your API certificate needing to be replaced?
Checkout by Amazon Ends This Month! – ShopSite, Inc.
If one of your store's payment options is Amazon, you should be aware that Checkout by Amazon (CBA) will no longer be taking payments as of April 1, 2017.