Top 5 eCommerce Posts for April
The Secrets of Content Marketing – Practical Ecommerce
Instead of trying to make everything you publish a moonshot, aim for the steady accumulation of useful, informative, or entertaining content.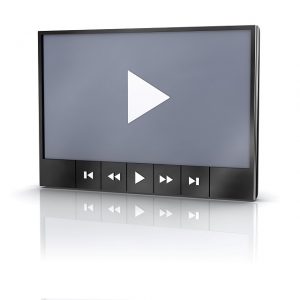 Five Ways to Make the Most of Video for Marketing – MarketingProfs
The elements of a shareworthy video coincide with the three elements of engaging storytelling, which in turn align with our underlying motivations as humans for sharing.
Improve Your Open Rates With These 12 Subject Line Tweaks – Constant Contact
when it comes to your marketing email, no one seems to have a problem with making a snap decision.
Online retailers weigh cost, competition of selling on Amazon – Internet Retailing
Many third-party sellers say it's all too easy for Amazon to identify their most successful products, launch its own label and undercut them on price. But Greenberg thinks retailers may accept the risk in order to access FBA (Fulfilment by Amazon).
3 Copywriting Mistakes That Could Be Hurting Your Free Trial Engagement (And How to Fix Them Right Now) – Kissmetrics
It's not up to your free trial users to figure out how your SaaS app actually works. It's not your new users' job to figure out how your app will turn them into a better version of themselves. It's yours.