Top 5 eCommerce Posts for July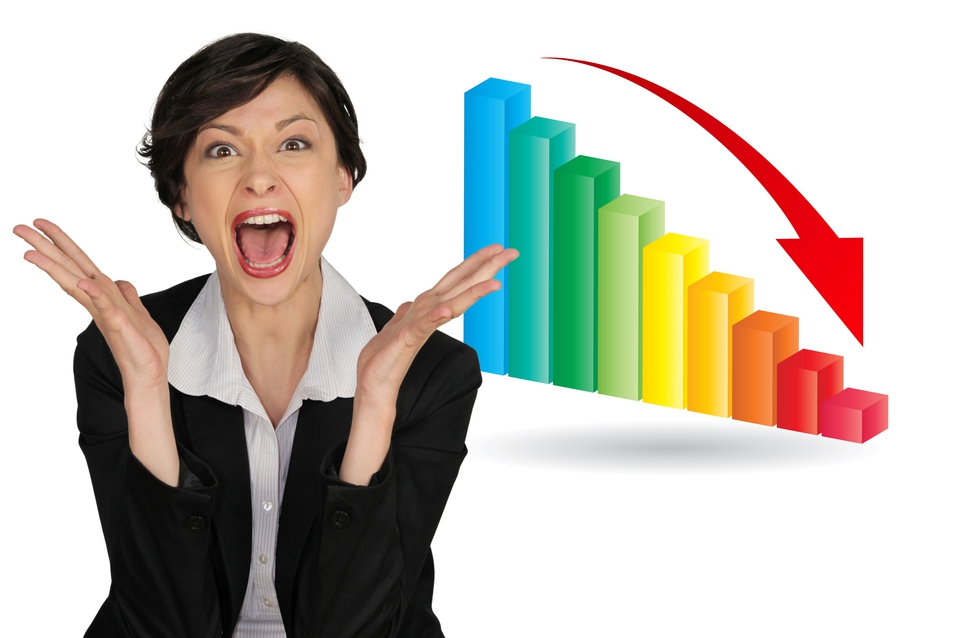 Why Did My Sales Drop? – Lexiconn
With any online store there will always be a few things you can research to see why your sales may have dropped.
How to Include Video in Your Email Marketing – Kissmetrics
No other marketing medium can communicate as quickly and effectively as video.
11 New Social Networks for 2017 – Practical Ecommerce
There are apps for video chatting, communicating in virtual reality, meeting interesting people, talking with your followers, building your team, social shopping, and communicating with your favorite baseball players.
5 Simple Tips for Mobile-Friendly Emails – Constant Contact
On an average morning, I've checked my email three or four times before I've even turned on my computer. Does this routine sound familiar?
4 Ways to Reduce Credit Card Chargebacks – Practical Ecommerce
It might seem counterintuitive, but providing a straightforward cancellation and return policy helps avoid chargebacks.