Top 5 eCommerce Posts for March
The Most Important Ingredient in Business Success – Inc.
Unless potential customers or clients trust you and your brand, you'll have no chance to gain their business, let alone their loyalty. But trust must be earned and cultivated. Here are four ways you can do that.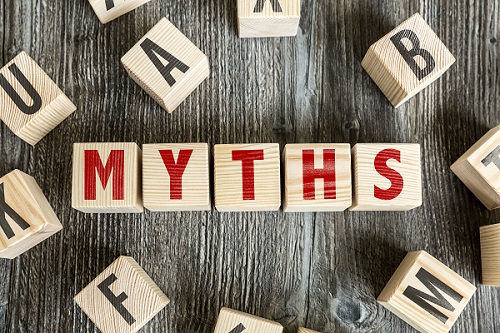 Most Small-Business Owners Buy These 5 Digital Marketing Myths – Entrepreneur
It's important to understand fact and fiction when it comes to digital marketing.
How Being Busy Makes You Unproductive – Forbes
Being busy has somehow become a badge of honor. The prevailing notion is that if you aren't super busy, you aren't important or hard working. The truth is, busyness makes you less productive.
How to Maximize Your Content Exposure on LinkedIn – Social Media Examiner
With a few tweaks to what you post on LinkedIn, you can build brand awareness, generate leads, and drive more revenue.
PCI, TLS 1.2, and the Upcoming Deadlines for Ecommerce Stores – Lexiconn
This could lead to ecommerce stores not being able to accept payments, and/or provide real-time shipping rates.