Top 5 eCommerce Posts for December
14 New Business Books for 2019 – Practical Ecommerce
Here is a list of new and upcoming business books in 2019 for entrepreneurs, managers, and creative professionals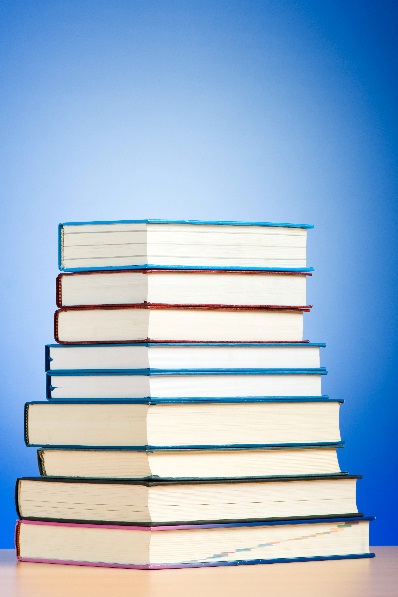 16 Unsexy Ways To Succeed As A Startup – Bootstrap Business
Starting a business is like driving through a fog. All you can see are a few feet in front, and you can't guess what's around the curve.
10 Content Marketing Tactics for your Startup Blog – Growth Hackers
The hard part is actually to be consistent and providing quality content regularly.
5 Tips for Crafting a Strong Welcome Message & Email – Constant Contact
A great start to your email marketing strategy, a welcome email has multiple benefits and functions, but most importantly, it opens a window of communication with your customers.
How To Get More Instagram Followers: 10 Foolproof Strategies To Grow Followers And Boost Engagement – Social Selling Entrepreneur
The new algorithm of Instagram makes it harder for people to grow followers on Instagram than ever before. In the current year, we need a new approach and strategy to get more Instagram followers.