Top 5 eCommerce Posts for February
How Post-Purchase Marketing Can Convert One-Time Shoppers into Loyal Customers – Growth Hackers
Many brands believe that they can create loyal customers with a single purchase. However, that's not true. Brand loyalty does not come easy.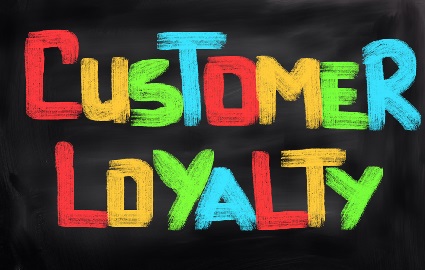 7 Old-school Selling Tips for Ecommerce – Practical Ecommerce
Many online retailers don't focus on selling. An online store is a digital sales agent. It must interpret a buyer's needs, pitch relevant products, and close the deal
How To Better Your Professional Reputation – Bootstrap Business
Managing your professional or business reputation is increasingly important in modern times. With a simple online search, any prospective clientele, colleagues or even employers can look you up and check you out.
I've Interviewed 300 High Achievers About Their Morning Routines. Here's What I've Learned – The New York Times
I've learned that while there isn't one "best" morning routine that works for everyone, there are best practices that some of the most successful people I spoke with follow every day.
7 Unusual Ways to Bring Traffic to Your Website for Free – Growth Hackers
The good news is that there are some unusual ways you can bring more traffic to your website for free that your competitors don't know about.