Top 4 eCommerce Posts for March
How To Deal With Bad Online Reviews – Constant Contact
Reviews can help grow your business and customer base, but can also ruin your reputation and chase customers away.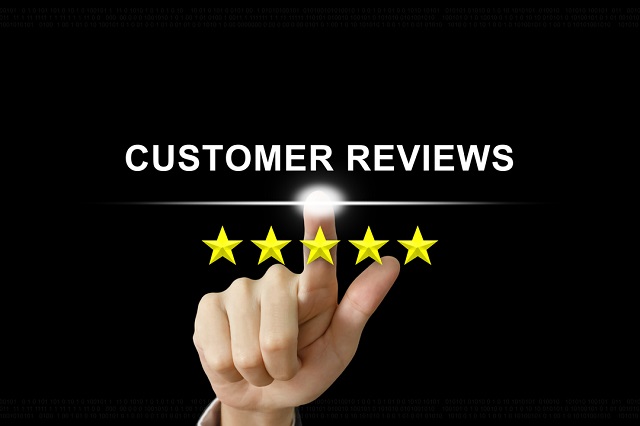 How I advertise my ecommerce site – Practical Ecommerce
Assuming that you have desirable products and the advert gets their attention so that they remember it, how are you going to obtain the sale?
11 Digital Marketing Management Mistakes To Minimize – Bootstrap Business
If you aren't maximizing your digital marketing efforts then you'll need to implement some changes immediately to get back on track.
How to Launch a Profitable Startup – 5-Step Guide for Entrepreneurs – Growth Hackers
Owners often overlook some of the most significant factors that go into creating a profitable startup.