Top 3 eCommerce Posts for July
5 Keys to Kickstarting Your Full Entrepreneur Potential – Inc.
I'm now convinced that serious entrepreneurs relish the startup process more than success. They enjoy the journey more than the destination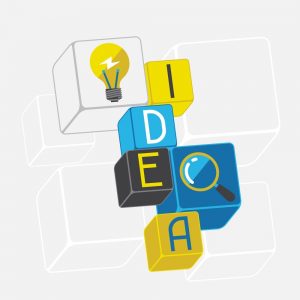 Proven Ways To Market Your ECommerce Business – RC
you should choose the right channels to market your online business strategically while still saving substantial advertising costs.
Microbusinesses work! – USPS
Microbusinesses are a great way to start a new business or add an online presence for an existing small business.