Top 6 eCommerce Posts for May
Google's Remote Work Policy Has 9 Great Tips You Should Definitely Steal Today – Inc.
I couldn't help but notice how many of these practices are founded on emotional intelligence–the ability to identify, understand, and manage emotions.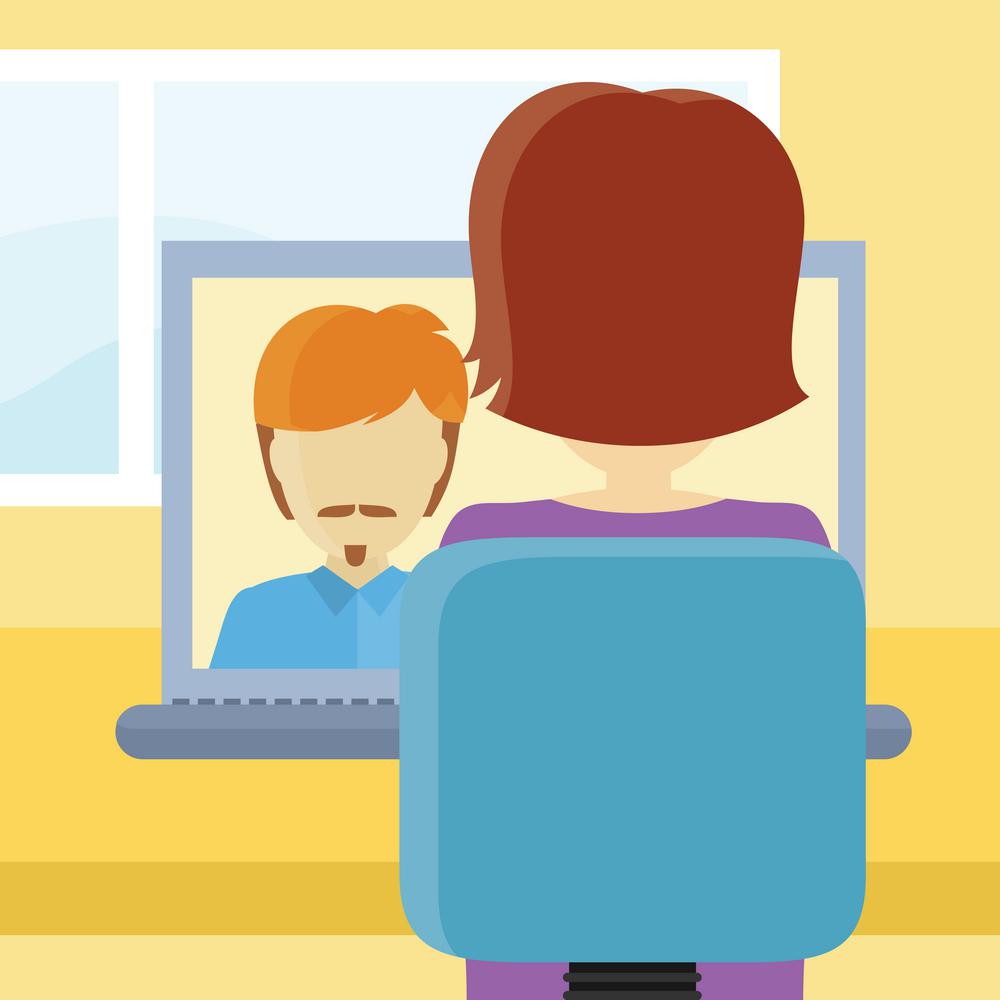 3 Growth Strategies Small Businesses Can Learn From Google – Entrepreneur
To plan for successful growth on that scale, it helps to look to the shoulders of other giants who began as small businesses.
8 Best SEO Tips To Help Your Business Reach More Customers – Bootstrap Business
Search engine optimization is getting more competitive each year in an increasingly globalized digital economy. Keep these top tips in mind for your business website to grow with your SEO
5 Simple Ways To Get Your Small Business Online – Frugal $ Finance
The massive world of the internet allows startups to make their footprints in the competitive economic world. It provides them with a fantastic platform to reach millions and billions of customers online.
PayPal Express Checkout: Beginning about April 30th, 2021 shoppers get "Security header is not valid" error – ShopSite, Inc.
Merchants using the 'Accelerated Boarding' authorization method in their ShopSite's PayPal Express Checkout settings have reported shoppers experiencing this error.
March 11, 2021 email from USPS regarding 'USPS Web Tools Notice: Unsecure HTTP Endpoint Retirement' – ShopSite, Inc.
These changes by USPS will affect all ShopSite Manager and Pro versions through 14 sp2 (the most current version as of this writing) using USPS real-time rates after the June 24th, 2021 deadline.