Top 4 eCommerce Posts for June
10 Steps to Managing and Repairing Your Business's Online Reputation – Inc.
Today your reputation online is more important than your price, service, or location.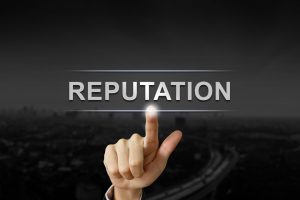 Top 12 Landing Page Design Tips – Growth Hackers
The principles and trends in landing page design constantly shift. Some things which were popular back in the early 2000s definitely would not work today.
4 habits to make you more efficient while working from home (video)– Fast Company
ShopSite Announces Version 14.0 sp3 – ShopSite, Inc.
Software adds support for Worldpay by FIS