Top 5 eCommerce Posts for July
Social Media Importance: 5 Reasons Your Brand Needs to Prioritize It – Business 2 Community
Now that consumers most often interact with companies in a way that is not face-to-face, prioritizing social media has become an ideal way to actively engage with customers.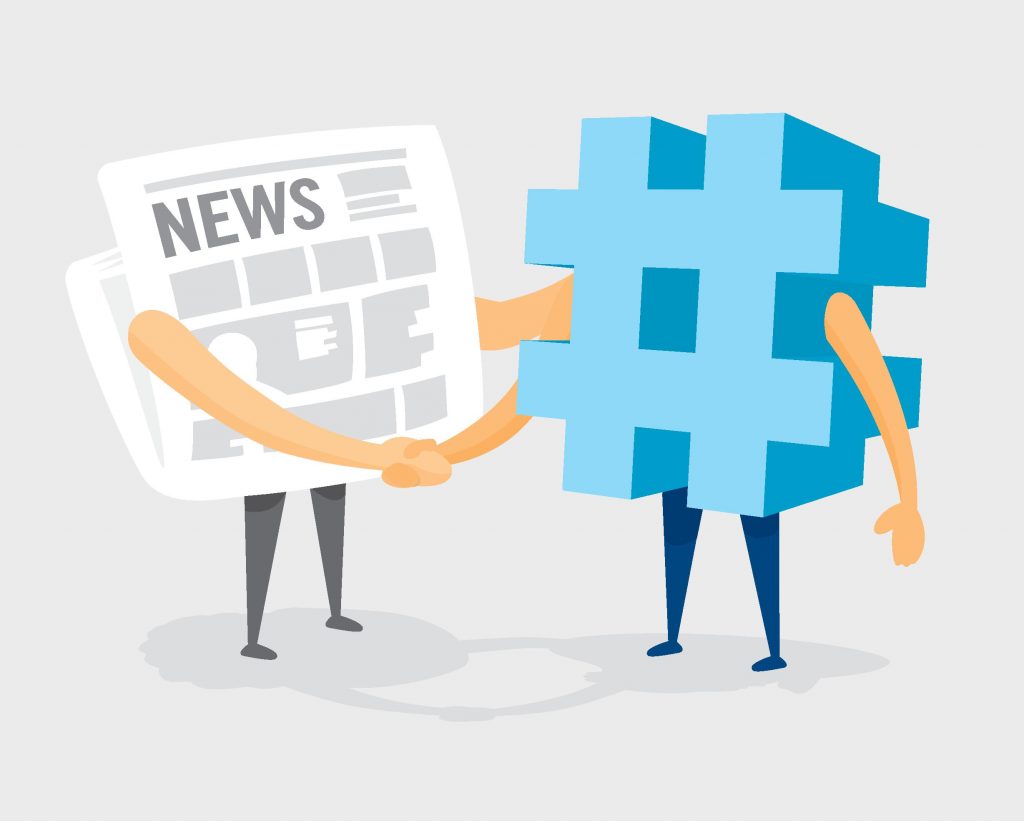 Warren Buffett Says Success Will Come After You Learn This 1 Rare Leadership Trait – Inc.
One of his best pieces of advice is rather counterintuitive. It relies on Father Time as the "friend of the wonderful business."
7+ Content Marketing Writing Tips That You Didn't Learn in School – Content Marketing Institute
In the content marketing environment, the more original you can make your brand voice, the better you stand out from the crowd.
How Content Can Be Made Viral – INFOCLUTCH
How many of us just stop for a minute to look at some interesting content or video?
How To Get The Most Of An Affordable Web Designing Service – Bootstrap Business
It is possible to create a unique website and revamp an existing one without spending thousands of dollars.