Top 5 eCommerce Posts for August
5 Mistakes Bosses Will Make When People Return to the Office – Inc.
If you assume that everyone is miserable and constantly apologize for returning to the office, you'll get people focused on the downside.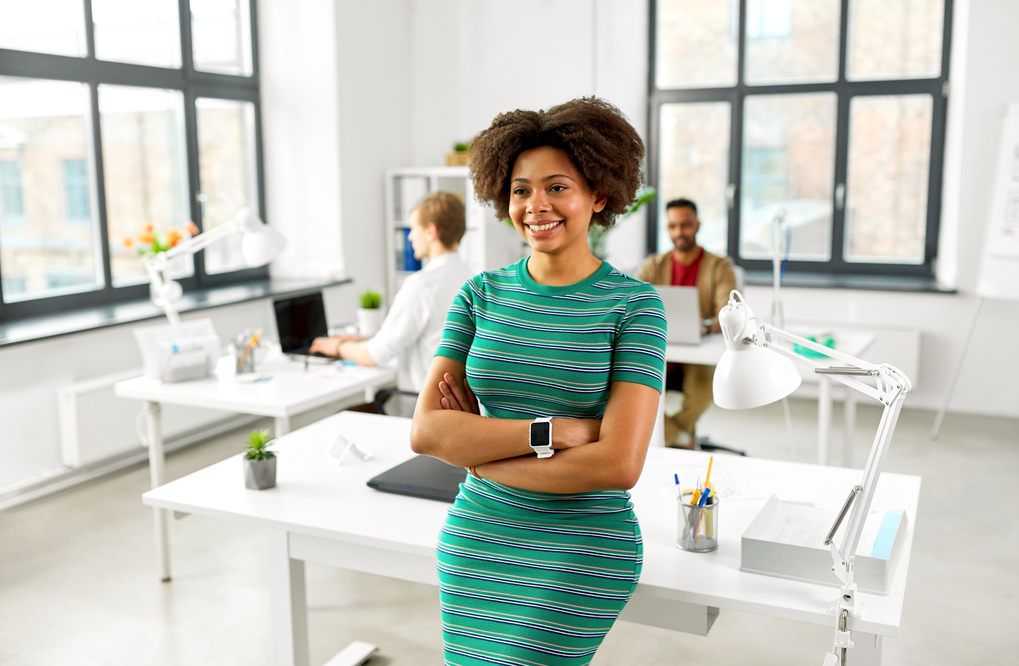 4 Ways to Make Sure Your Business Survives the Unexpected – Entrepreneur
Like any good lab technician, I charted the results. Want to know the four variables that led to success during the pandemic? Read on
8 Best SEO Tips To Help Your Business Reach More Customers – Bootstrap Business
On the other hand, if you don't take SEO (search engine optimization) seriously, you might not be able to grow like other online businesses or companies.
5 Common Content Marketing Mistakes and How to Avoid Them – The Good Men Project
Content marketing is an art that, when done well, is a powerful way to attract the kind of clients that align with your core values.
7 Frugal Tips For Sole Proprietors – Frugal $ Finance
If you're at the crossroads where your career of a company employee and that of a business owner intersect, take some time to read this article.