Top 4 eCommerce Posts for May
An Upset Customer Tweeted at Delta Air Lines. Its Response Was the 1 Thing No Company Should Ever Do – Inc.
It's true, customer service people have a very difficult job. Almost always, if you work in customer service, when you're interacting with a customer it's because something went wrong. When things go wrong, it certainly doesn't bring out the best in people.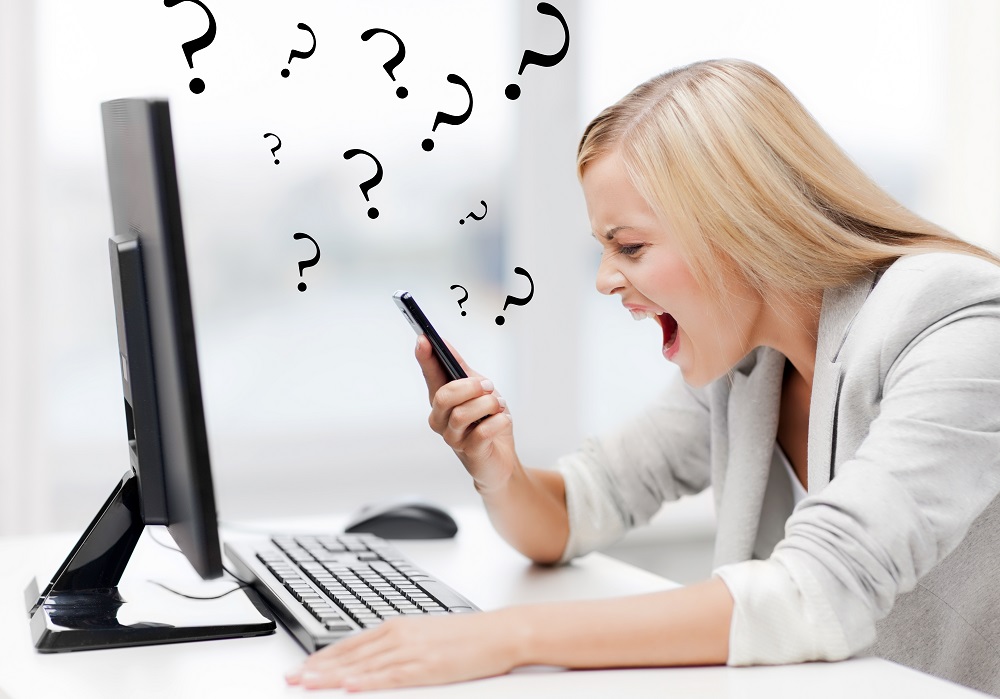 7 Strategies To Leverage Traffic From Social Media – Growth Hackers
Social media is essentially the biggest source of traffic to your website after Google.
7 Ways to Establish a Content Marketing Strategy for eCommerce Websites – Products Everywhere
If you don't state what you want at the very beginning, chances are the whole campaign will be too confusing.
19 Mistakes to Avoid Before Launching an E-commerce Website – Cktechconnect
To name a few, you do need to get your domain name right, have a digital marketing strategy and add relevant content