Top 3 eCommerce Posts for October
Still Fighting the Scourge of High Inflation? You Can Raise Prices, Yes. But That's Not All – Inc.
Here, four entrepreneurs in four very different industries share their biggest inflationary cost burdens and how they've tackled them.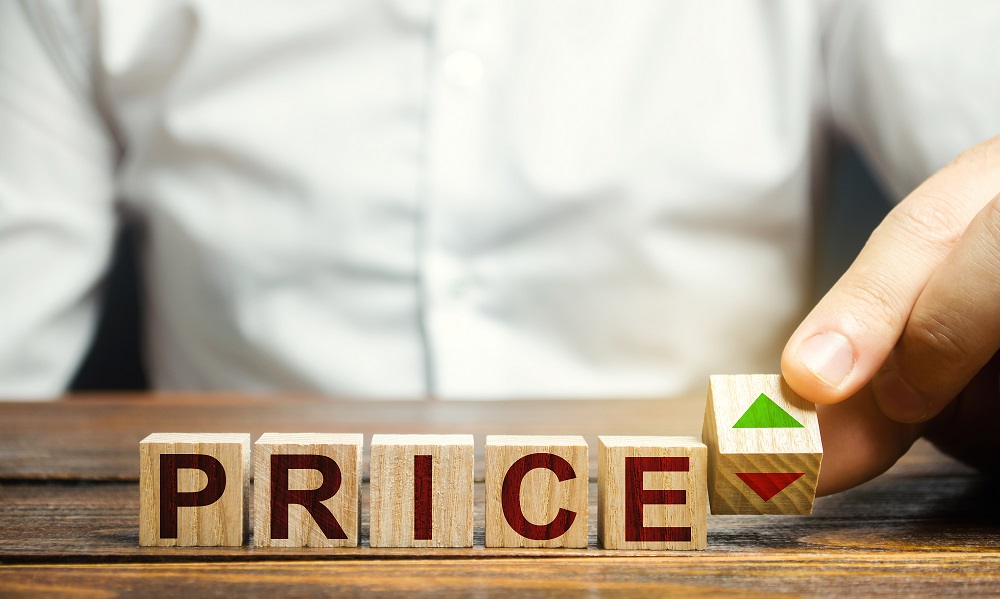 How Businesses Can Make the Most of Beachhead Strategy – Growth Hackers
If you're a business looking to expand into a market and don't know where to start or what plan to use, a beachhead strategy might be just right for you.
5 Ways To Balance SEO and Content Synergy in 2023 – Content Marketing Institute
New shifts in consumer spending disrupted the status quo, and individuals turned to the companies they trust for answers.
All that combines to elevate the importance of content marketing once again.